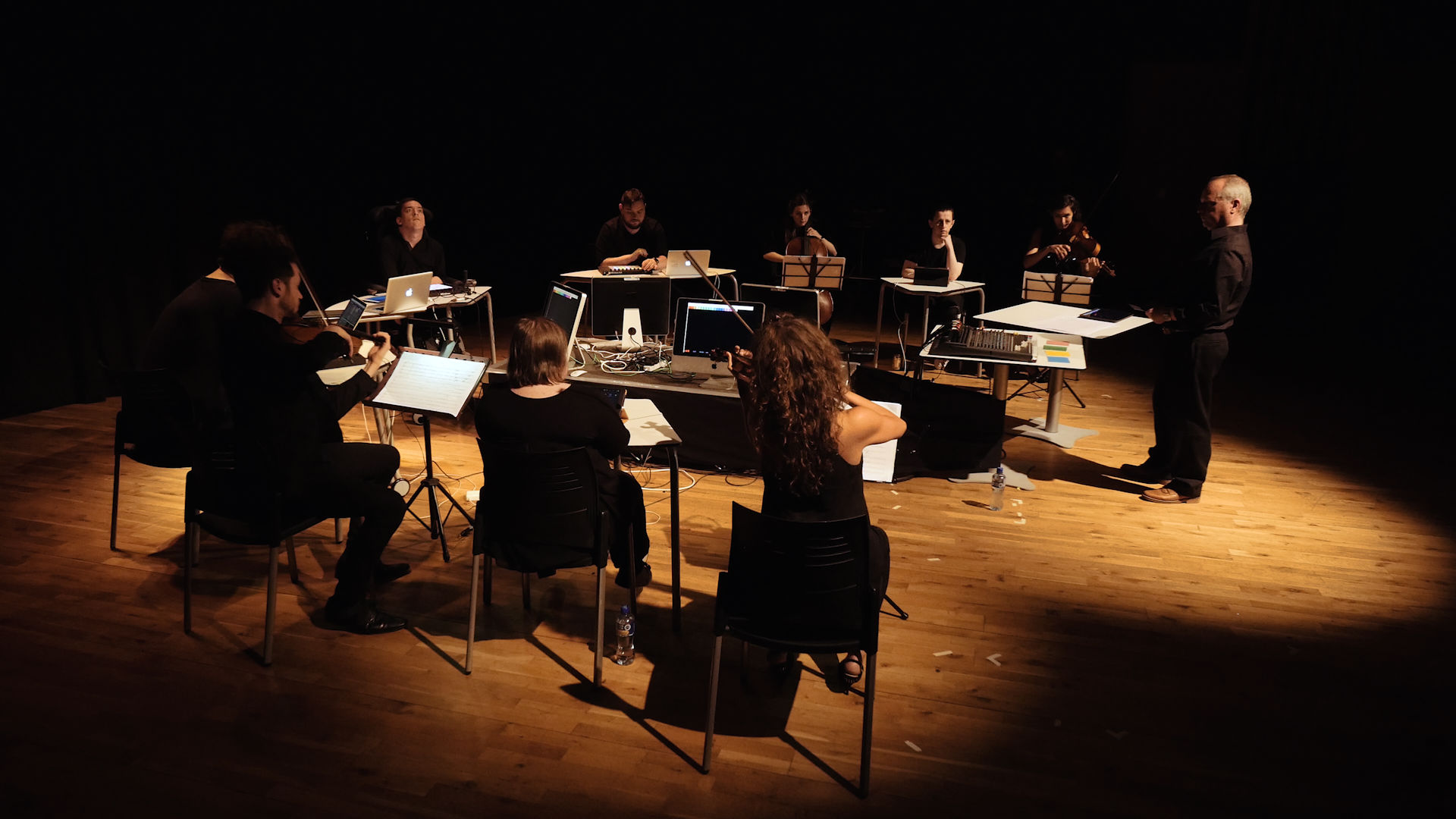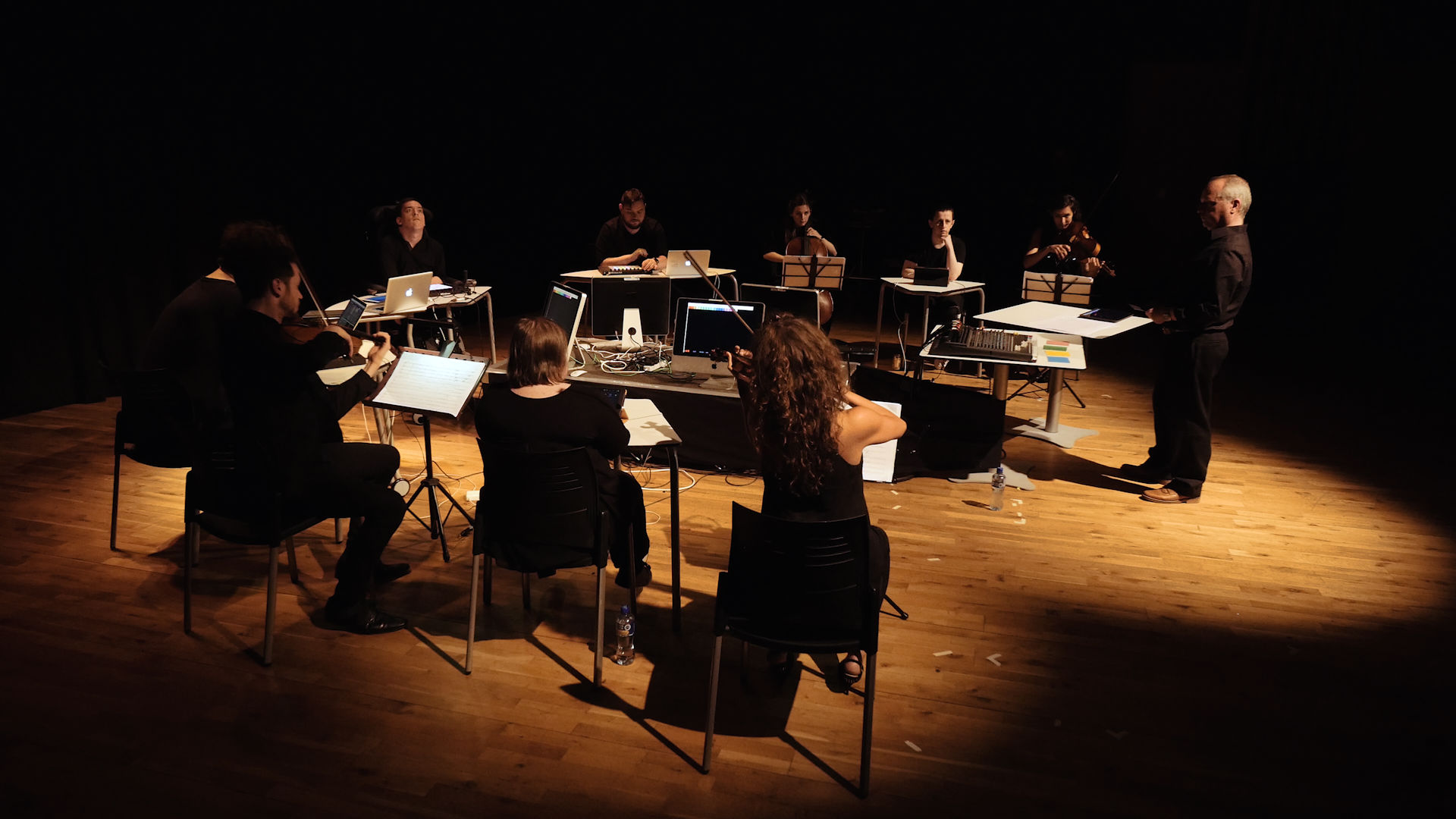 Acoustronic set for Lisbon showcase
24 January 2018
Acoustronic has been selected to take part in a showcase event in Lisbon, Portugal on 28th January. It is the only initiative selected from across the UK to present at the Calouste Gulbenkian Foundation's international 'Partis' showcase in Lisbon, celebrating artistic practice as a means of social intervention for social inclusion.
Prof Frank Lyons, Chair of Walled City Music said,
'This is a huge privilege and achievement for the group. To be chosen to represent the UK in the area of social inclusion through the arts is an absolute honour. It recognises the visionary and groundbreaking collaborative work happening here as well as the talent, dedication and determination of these young musicians and their support base. I'm so proud to be travelling to Lisbon to show an international audience what can be achieved if we truly think and create inclusively.'
The group will present NonZeroSum, a commission funded through the PRS Foundation Beyond Borders initiative, in partnership with the Arts Council of Northern Ireland. Written by Frank Lyons for the joint forces of the group plus conventional string quartet it had its world premiere in Derry as part of the Walled City Music Festival last June and subsequently toured to London and Dublin.
Ciaran Scullion, Head of Music, Arts Council of Northern Ireland, principal funder of Walled City Music said, "Advances in digital technology are changing the way in which music is accessed and created. This innovative piece, NonZeroSum, by Frank Lyons means there are no barriers to high-quality music making for these musicians with disabilities. The Arts Council is proud to support this inclusive piece through the Beyond Borders programme and wish the group every success in Lisbon."
John Lynch from Greysteel is one of five musicians in Acoustronic who will be travelling to Portugal at the end of January. John's experience of the project was featured in a short film, http://wave.progressfilm.co.uk/preview?id=5794 during which he said 'I don't let autism define me. Music is my life and this project has fulfilled my dreams. I hope it will continue.'